One of the oldest and most established Pressure washing companies in Charlottesville Virginia
Established in 1992, Busy B was founded on the principle that we will do a quality job at a reasonable price. Busy B's soft, low pressure wash will make your home look like brand new. Busy B Power Washing believes in quality, integrity and attention to detail at a reasonable cost.
Repeat and Referrals
This is why we have stayed in the pressure washing business for as long as we have and continue to grow our client base. Our repeat and referral customers call us on a daily basis. We are grateful to know that our customers refer us to so many of their friends and family.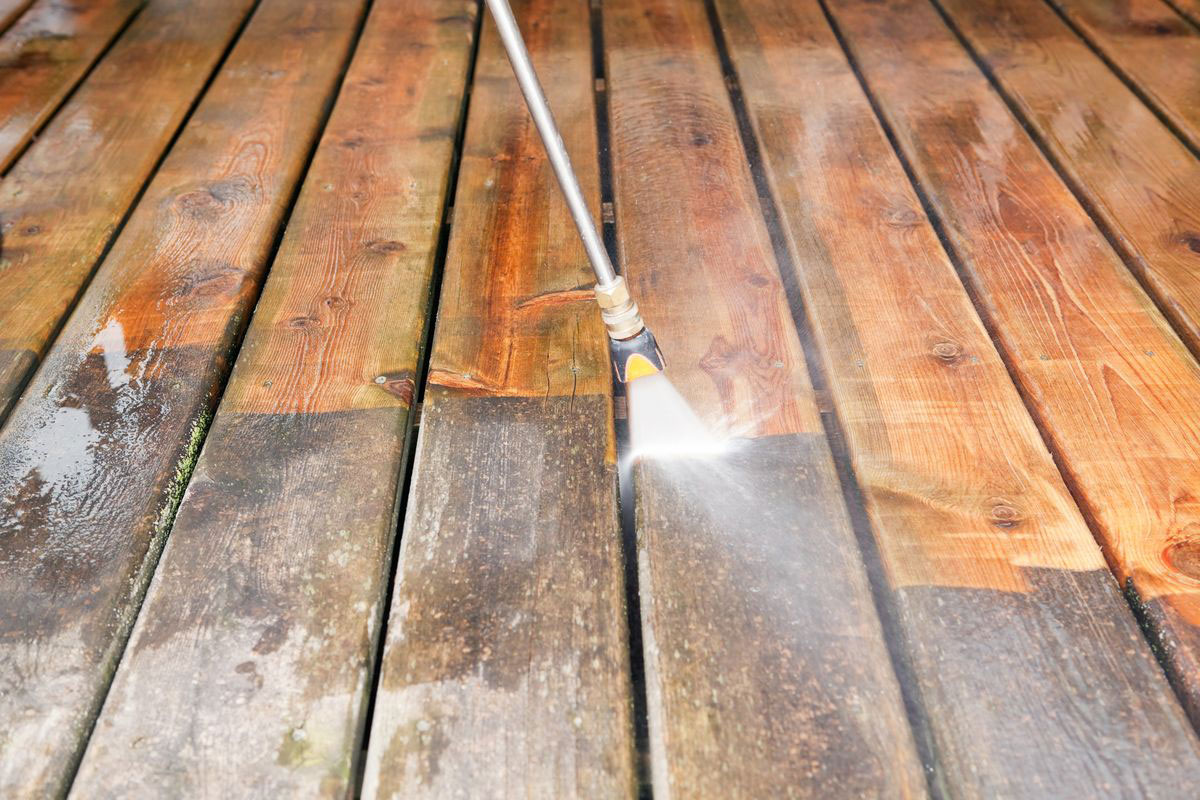 WANT A MOLD INHIBITOR APPLIED TO YOUR HOME?
Busy B Power Washing uses a low pressure cleaning system. We can even clean 3 story Charlottesville homes with this method. All chemicals are environmentally safe for aluminum siding, vinyl siding, wood siding and brick as well as plants and shrubs. High pressure washing can damage your home's exterior and forces water under the siding which can lead to rotten wood and mold.
Keeping the exterior of your home clean is extremely important. It can save you hundreds and thousands of dollars on maintenance costs. After all, what do you think the mold is doing on your home? Mold has to be kept off your home using a mold inhibitor as it is a health hazard and leads to serious damage, including deterioration of the siding and trim. It also detracts from the beauty of your home.
Trained Professionals
Although Power Washing is labor intensive, cleaning your home's exterior is not difficult with the proper commercial equipment. However, if done incorrectly it can certainly cost much more than what you initially tried to save by doing the work yourself. This also applies to hiring someone to do the work that is not qualified. We have seen "qualified, professional" contractors destroy decks, rip window screens and recently at a local major retailer, we noticed damaged concrete from a high pressure wash!
Just because someone owns a power washer doesn't mean they are a trained professional. It is important for you to hire a pressure washing contractor that is punctual, is able to thoroughly explain their methods, can show you pictures of work that they have completed, and has documented referrals to back up their claims of being the best. This assures that your home will be cleaned correctly and without damage, providing beautiful results.