Andrea the Owner of Busy B Power Washing, is continuing on the family business from her Uncle Walt Leytham. She is ensuring that the high standards our customers have come to expect will be upheld. She works with her husband Marc.
Marc is responsible for the day to day operations, equipment, and our finished product. As an army Veteran, his standards are also extremely high and he always strives to go above and beyond the customer's expectations. Together they have four children.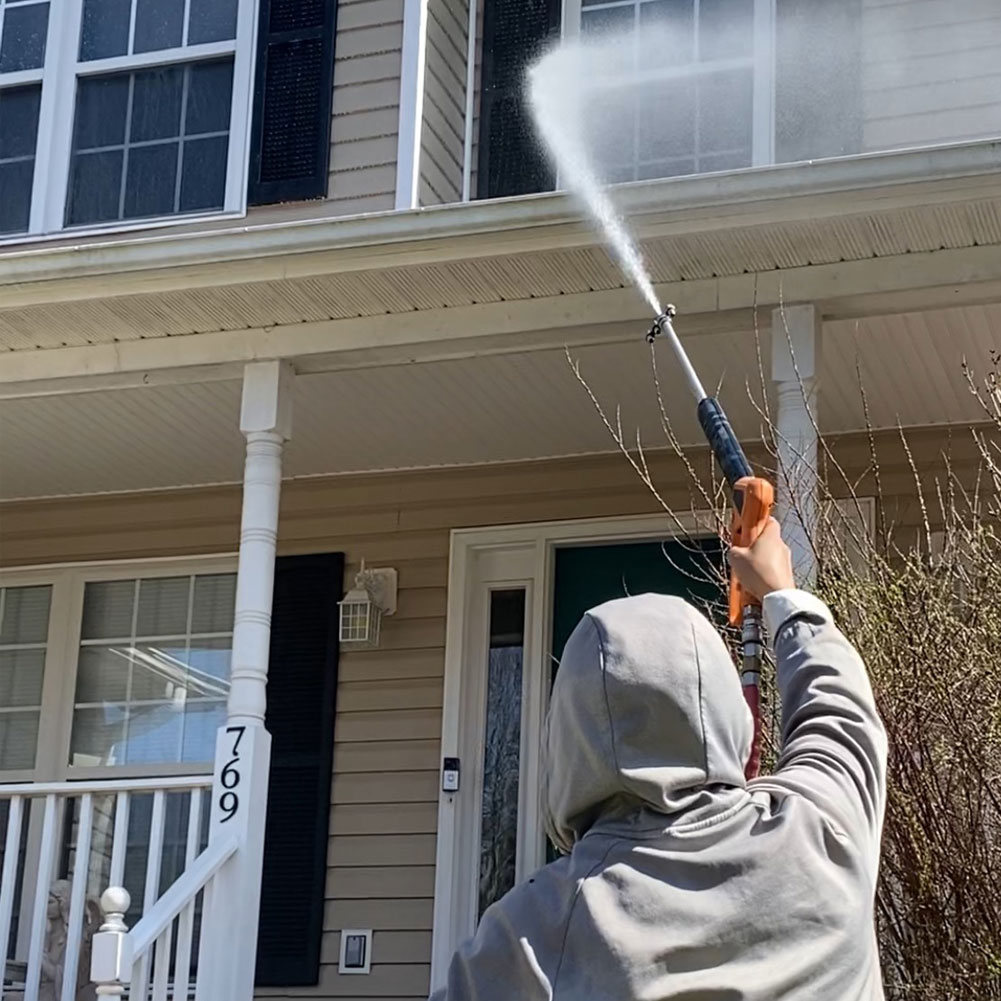 Community
Gracie Charlottesville
Youth are important and martial arts like Brazilian Jiu-Jitsu build character, confidence, and leadership. As the youth of the community is our future, we feel compelled to invest into them. That is why we are proud to partner with Gracie Charlottesville to invest into the youth of our communities.
Community
Wildlife Rehabilitation Centres
We have historically volunteered time when possible for different causes, especially dealing with animals and wildlife rehabilitation. The picture displayed here is at Rockfish Wildlife Rehabilitation Center. We are cleaning and disinfecting the concrete enclosures for wild life to be rehabilitated in their pens.